ATA Educational Services
With its experienced education consultants who have been in many countries and studied abroad, ATA Education Services is founded to assist students who are aiming to study abroad in regard to their registration, visa, accommodation processes and travel organizations.
ATA Education Services is continuing its operations for the purpose of being a guide to students regarding to support their choices and to assist them from the beginning of their courses to the end.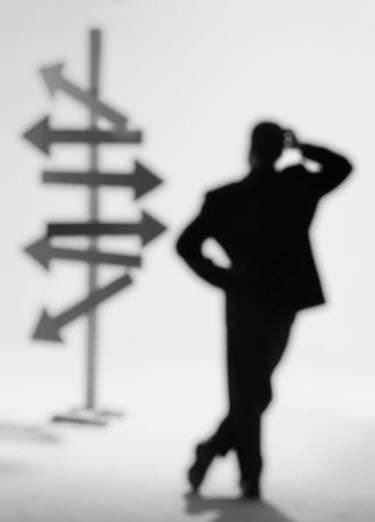 In this context, by the help of our experienced and professional consultants, our main objective is providing one to one service to the students and assisting them to find the right school that is appropriate for their expectations and aims.
ATA Education Services does not charge any fees for consultancy services to the prospective students.
Language courses
High school placement service
University placement Service
Certificate and diploma programs
Summer schools
Exam Preparation Courses (TOEFL, IELTS, GRE, GMAT, SAT, etc)
Exchange and Career Programs
Summer Work and Travel
Paid/Unpaid Internship and Career Training
Internship and Training in the USA
Assistance with the H2B visa
Work and Holiday Program (in Australia)