Education Programs
ATA Education Services is an experienced and professional foreign education consultancy company, which offers the programs below, for free of charge. The revenue of ATA Education Services solely depends on the overseas education companies as a result of the agreements with schools abroad.
Language courses - High school placement service
University placement Service
Certificate and diploma programs
Summer school
Exam Preparation Courses (TOEFL, IELTS, GRE, GMAT, SAT, etc)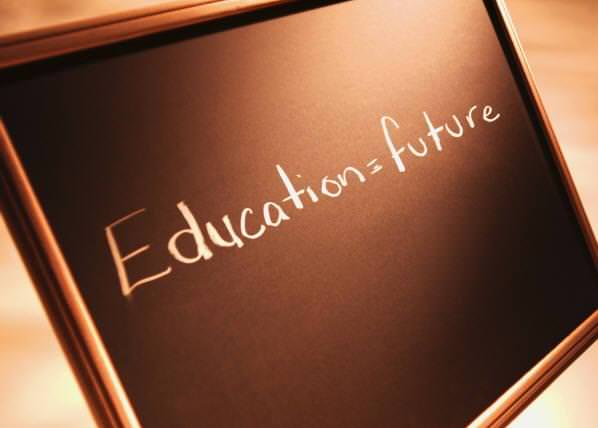 For Education Programs, ATA Education Services is operating contractually with many language schools and universities especially in the USA, UK, Canada and Australia; in France, Italy, Germany, South Africa, Spain, China, Japan, Russia, Cuba, Morocco, Austria and Bulgaria. ATA Education Services does not charge any fees for consultancy services to the prospective students who want to study in these countries. Our unique income is commission for the services above.
We can support you by;
Attending education fairs,
Doing general publicity activities at universities,
Giving seminars, hanging posters, sometimes advertising in newspapers or education/youth magazines, etc.,
And advertising your name on our own Student Handbook/Guide and publishing it every year.