Exchange and Career Programs
Under Exchange and Career Programs title, we as ATA Education Services are offering the programs below: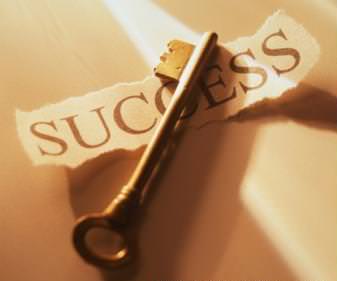 Summer Work and Travel
Paid/Unpaid Internship and Career Training
Internship and Training in the US
Assistance with the H2B visa
Work and Holiday Program (for Australia)
ATA Education Services, with its specialist staff who are experienced with education abroad and working programs for more than 10 years, very well know the details of these programs and give specific information to the applicants. We evaluate the written English skills of our candidates before admitting their applications by making some tests at the pre-interview stage. According to the results of the tests, we are making interviews in order to evaluate their conversational skills. If we find the candidates eligible for the program they apply for, we are giving presentations and making orientations about the process of these programs and about the culture of the related countries. The selection criterion depends on the program which the applicant is applying for. However, the three most important criteria are their level of education, level of English and socio-economic status.